Tavern at
A Historic Location
Indulge in Our Comfort Food and Drinks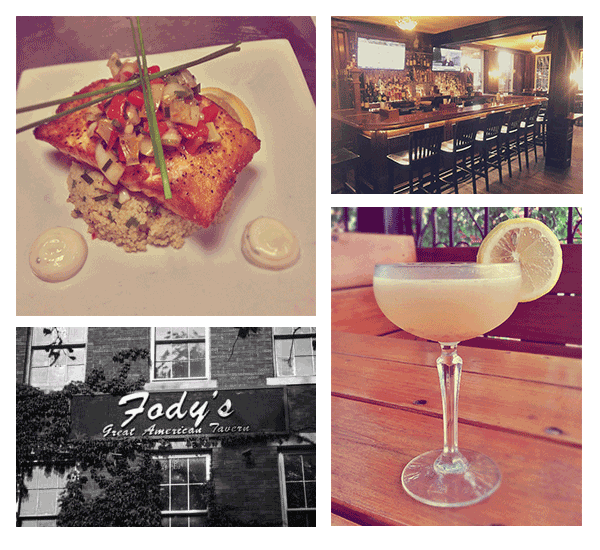 Serving Old-Timey Treats and Spectacular Entertainment
Turn back time and experience a retrospective dining extravaganza at Fody'sTavern. Established in 2004, our restaurant serves the finest menu items such as drinks, dishes, and other delights priced at affordable fees.
One-of-a-Kind Dining Experience
We offer fair portions of your favorite soups, appetizers, country-fresh sandwiches, burgers, oven-baked pizza, and more! Top off your meal with cocktails and beverages concocted using fresh juices and flavorful syrups. Fody's Great American Tavern is situated in The Tavern, or Greeley building which is the oldest brick building in Nashua. At Fody's, you can immerse yourself in a bit of history.
The building has served the Gate City in multiple capacities since 1833 including: as City Hall, a church, a billiards hall, a morgue, an upscale hotel, and finally a brothel before being succeeded by the current, Fody's Great American Tavern in 2004.
Come in and enjoy our delectable, ambrosial cuisine from our distinguished chefs; the finest, most-palatable cocktails hand crafted by our exceptional, adept bartenders; and attentive, unmatched service from our consummate and assiduous staff.
The Finest Local Beer Available
At Fody's Tavern, we support local breweries within the area by serving their beers in our restaurant. With a wide variety of craft beers to choose from, beer enthusiasts are sure to find their new favorite drink.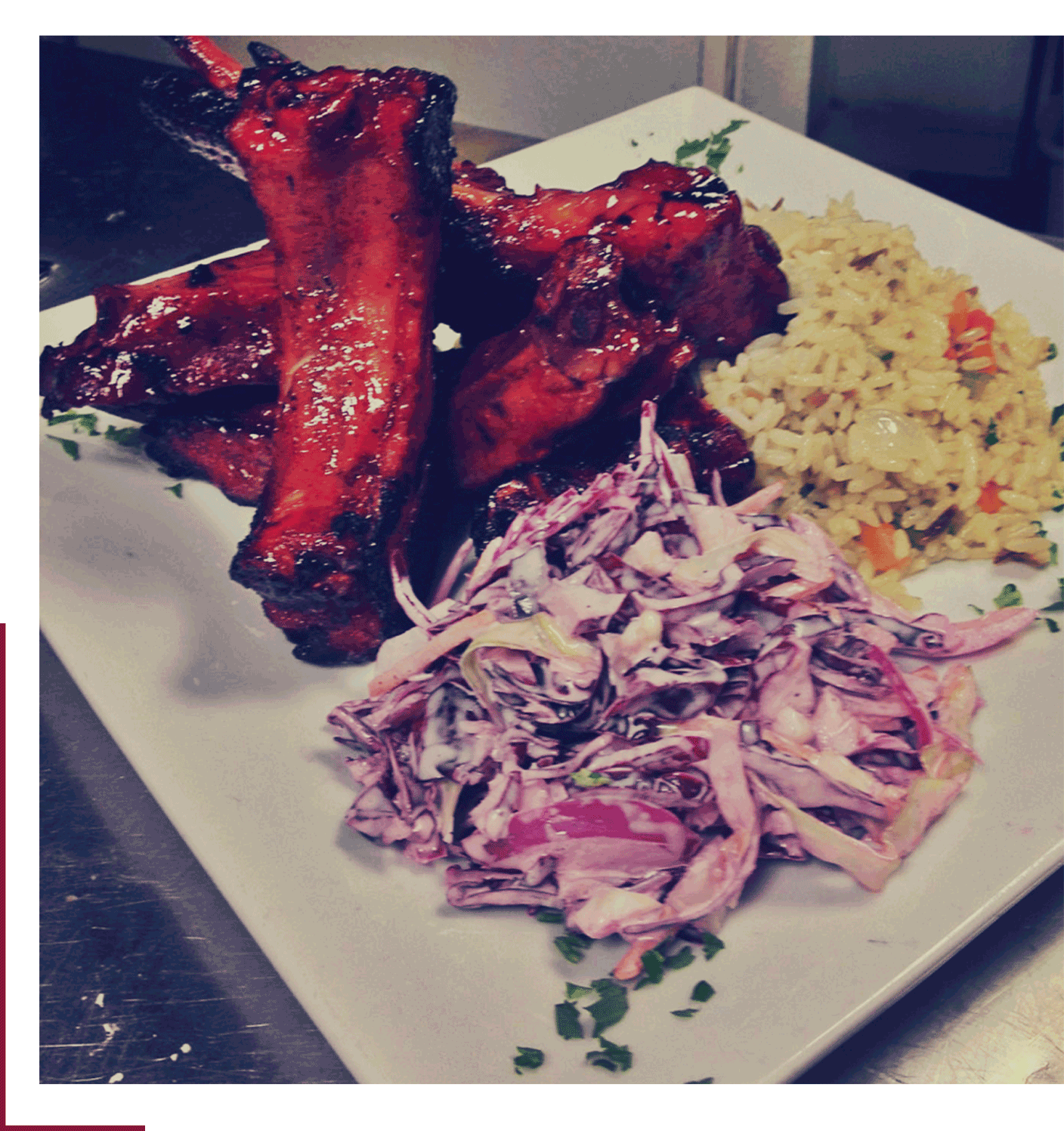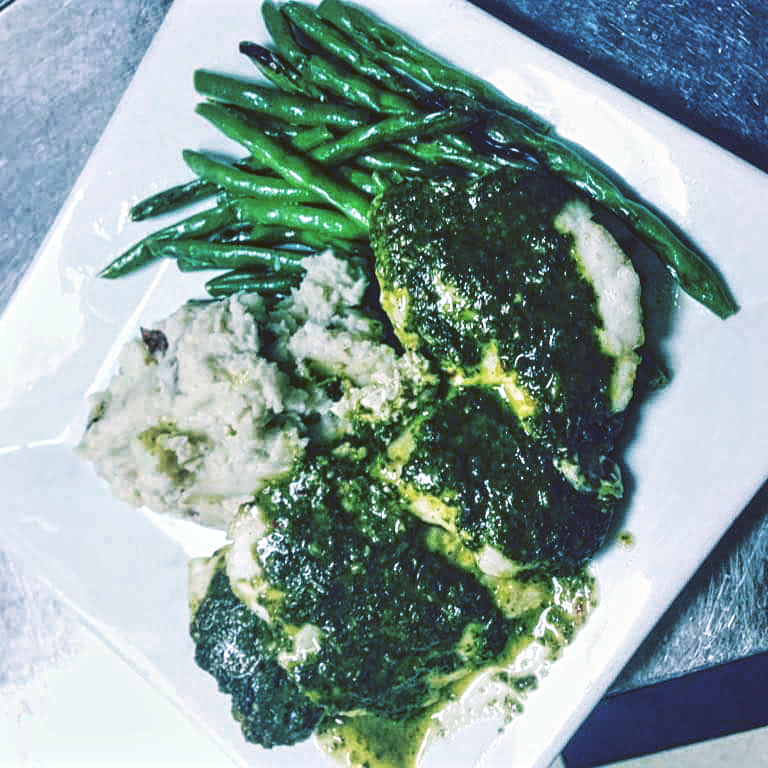 Our Nashua establishment is housed in a building that is considered the oldest brick structure in the city. The complex was built back in 1833 and is situated just north of the Nashua River in the heart of Railroad Square.
Our Derry Location was originally an affluent lake house mansion on Massabesic Lake in Auburn,NH. The building was moved in the early 1900s to its current location and served as the Mecca Grove Hotel for many years. The hotel was a hotspot for jockeys and trainers during the race season at the historic "Rockingham Park" Horse Race Track.
A Heartfelt Message From Our Team
We strive to provide a memorable experience that will keep you coming back for more. On behalf of our chef Daron Philbrick, chef Exeli Ruiz, and the rest of our staff, thank you for choosing Fody's Tavern! Our success is you leaving here with a smile!
All
The Tavern's Story
Fody's Tavern Daily Specials
Hand Crafted Cocktails
Our Cuisine